THE DAVIS ISLANDS NEWSLETTER
Welcome to the July issue of The Islands View newsletter.
I hope everyone is having a fantastic summer. This month, there is a great first time event on the Islands-the July 4th golf cart and bike parade. This event is sure to be well attended with our Islands spirit and the American spirit shining strong. Speaking of bicycles, I have included information on bicycle safety, something we can all use as we cruise the Islands on our two wheelers.
Have a great month and we will see you around the Islands.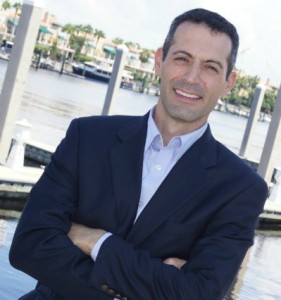 ISLANDS NEWS

TOUR DE TAMPA
Well if you enjoy cycling as much as I do then you are probably preparing to watch the start of the Tour de France. You know the great annual road race that takes professional cyclists across France for three weeks. Well even if you are not a professional but enjoy riding around the Islands I thought it would be an appropriate time to provide a little insight on bicycle safety, in particular some of the rules of the road for cyclist.
Quick Summary
Bicyclists have the same rights to the roadways, and must obey the same traffic laws as the operators of other vehicles. These laws include stopping for stop signs and red lights, riding with the flow of traffic, using lights at night, and yielding the right-of-way when entering a roadway.
When riding on sidewalks or in crosswalks, a bicyclist has the same rights and duties as a pedestrian.
A bicyclist riding on sidewalks or in crosswalks must yield the right-of-way to pedestrians and must give an audible signal before passing.
Persons riding bicycles upon a roadway shall not ride more than two abreast except on paths or parts of roadways set aside for the exclusive use of bicycles. Persons riding two abreast shall not impede traffic when traveling at less than the normal speed of traffic at the time and place and under the conditions existing, and shall ride within a single lane.
Moving violations, such as running stop sign or signal, riding against traffic have a civil penalty of $52
If you would like a more in-depth review you can always visit the City of Tampa's website on Bicycle Law Highlights or Florida Uniform Traffic Control Law Chapter 316 Florida Statues

TAKE A TRIP
As my family and I do our routine walks around the Islands we are mostly looking up enjoying our community and environment.  That being said, sometimes it is important to just look DOWN and avoid that raised or cracked sidewalk before you TRIP.  We have had a few stumbles recently to say the least.
Based on these TRIPPY events I thought it would be helpful to mention that the City of Tampa provides a call in number 813-274-3101 as well as a
Sidewalk Damage Request Form
 to report damaged and or new needed sidewalks.  For more information on this great program visit
Sidewalk Program
 City of Tampa.
Youth Sailing Summer Camp
Are you still trying to figure out great activities for your son or daughter to participate in this summer?  Why not register them for a week of Youth Sailing at the Davis Islands Yacht Club.  For the past two years my son Sebastian has participated in this program and it was great, so much so that we registered for him to do it again.  It was an excellent opportunity for him to learn the basics and just get more comfortable on the water.  You can register and find out more at DIYC Youth Sailing.  FYI, you do NOT need to be a member of DIYC to participate.
 July Events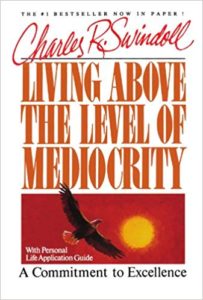 This month's book I decided to switch gears and head back to more of a motivational focus.  The book I selected was written in 1987 and recommend by a good friend of mine.
Major themes of this book focus on Living Differently, Thinking Clearly, Fighting Fiercely and Standing Courageously.  One of the first quotes out of the book that really stuck with me was "…it is a wretched Tates to be gratified with mediocrity when the excellent lies before us".  Isaac D'Israeli, 183
Davis Islands Welcome Packet
If you are new to Davis Islands this month I encourage you to download our updated New Resident Packet.  This will give you great information on the Islands History, Islands Business Directory and Common Contact numbers for our great amenities.
NEXTDOOR.COM – Davis Islands
Are you interested in staying updated on Islands activity, events and safety?  Then I encourage you join over 2,366 islands residents at Nextdoor.com.  Register for free @ Nextdoor.com/DavisIslands  Also if you are already a member please invite one other person and remember this is just for Davis Islands residents.

Next Davis Islands Civic Board Meeting   
There will be NO DI Civic Association Meeting in July.  The next meeting of the DI Civic Association will be held Tuesday August 7th at the Sandra Freedman Tennis Complex, starting at 7pm.
DAVIS ISLANDS LAND DEVELOPMENT & ZONING ACTIVITY

We thought it would be helpful to keep residents updated on requests made to the City of Tampa for zoning, variance or design changes for properties on the Islands. Each month the City of Tampa publishes these filings for all City of Tampa residents, it is called the C.A.R.E. S Newsletter. Details on the filings can be found by logging into the City of Tampa Online Portal This months requests are as follows:
Variance Review Board
VRB-18-58: 625 Luzon Ave – Reduce rear yard setback screen enclosure 7/10/2018 @ 6:30pm
OUR MARKET ACTIVITY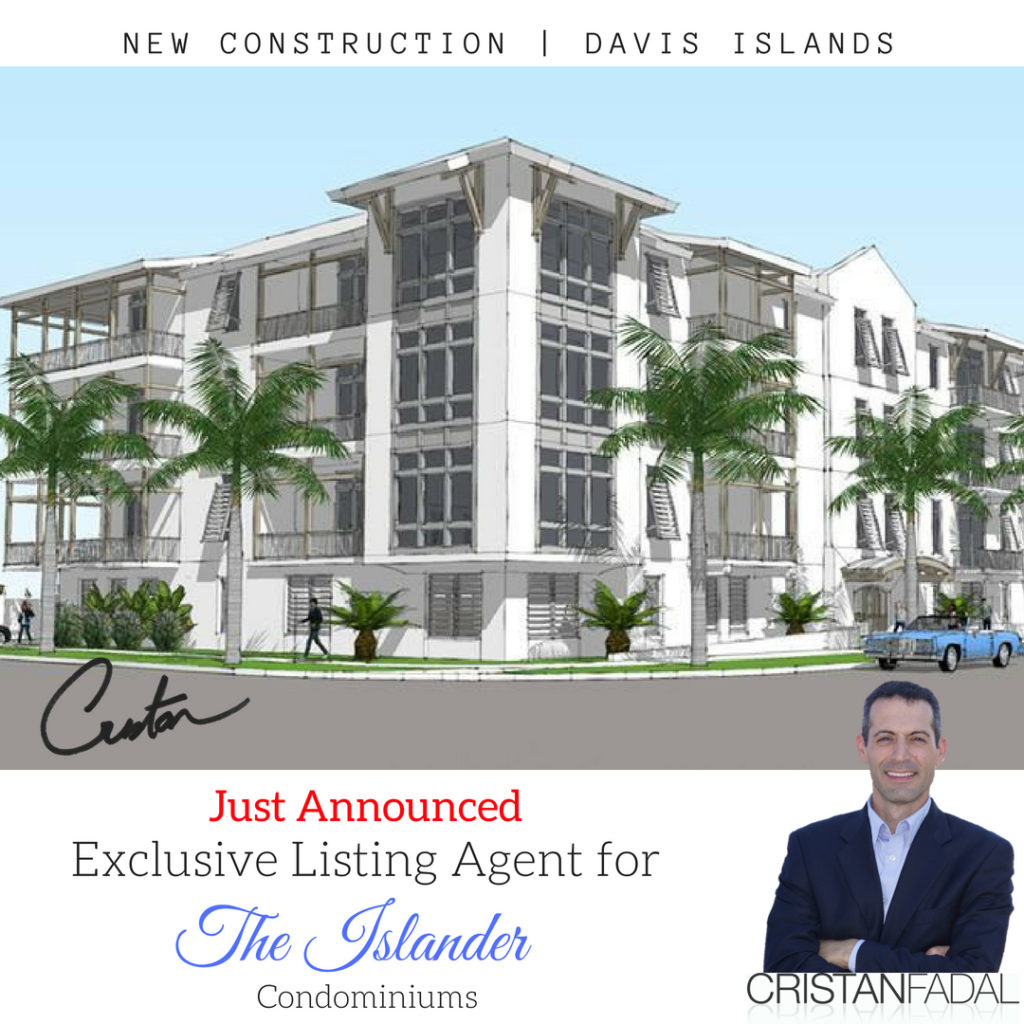 The Islander Condominiums of Davis Islands is the newest Mid-Rise residence to take shape in South Tampa. These limited edition units blend luxury living with the active lifestyle of South Tampa's most amenity rich neighborhood.
319 COLUMBIA DR
 | DAVIS ISLANDS – 
NEW RENTAL
Single Family Home, 5 Bed, 4 Baths, 2,900+ Sq Ft.  Lawn maintenance included $3,600 month
 512 COLUMBIA DR  | JUST LISTED

Multiple options with this home and lots.  First, this property has two 50 by 110 buildable lots for two single-family homes.  The second option is to purchase this home with detached garage and in-law apartment and perform an nice renovation.
Click
for details